Consultation Call
Take that first step towards healing and start your journey toward feeling peaceful and fulfilled. I offer a free, 15-minute phone consultation prior to scheduling the Initial Assessment.  You can call, email or use the form on our website and I will do my best to respond within 24 business hours. We'll schedule a time to speak that works for both of us.  We'll discuss your specific concerns and determine if I'm a good fit for your needs. If I think your needs are outside my specialty, we can discuss referrals. If we agree that my services are a good fit, we will schedule your first session.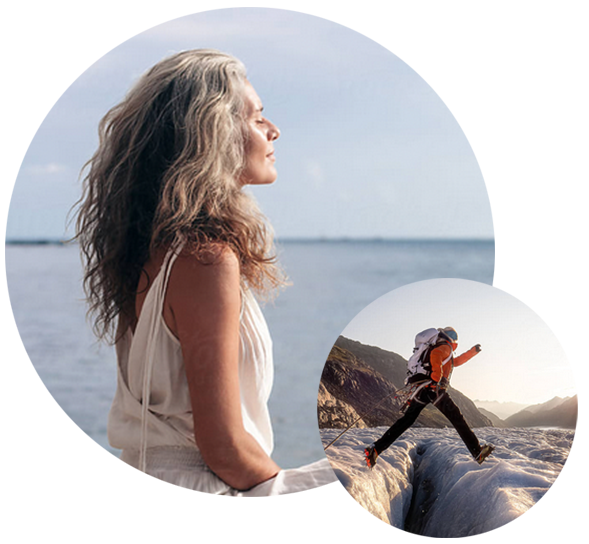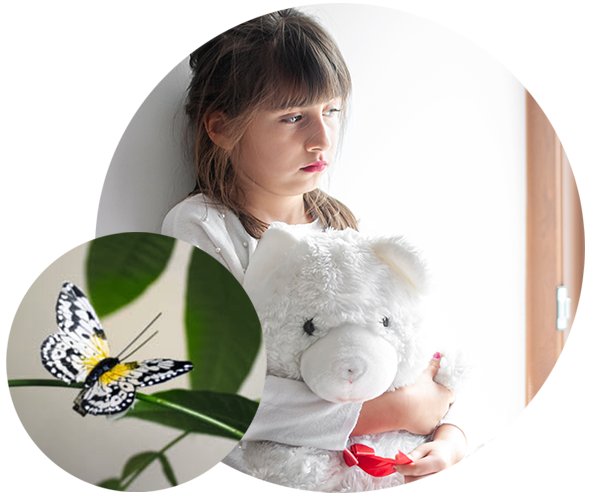 First Therapy Session
The first session is a great time for me to get to know you and what you're struggling with. It's also an opportunity for you to get to share openly in a safe space, with someone who gets it and is trained in helping you get through to the other side. If either of us decides that we're not a good fit, I'm happy to provide referrals to therapists in town that I trust. We'll also review the paperwork you signed prior to your Initial Assessment, ie consents, financial agreement, cancellation policy, and I can answer any questions. Another purpose of the Initial Assessment is to identify what you'd like to accomplish in our work together.
My Scheduling Procedures
I like to give people a time they can count on each week. In my experience, it makes it easier for folks to get time off work/school. I start off with weekly appointments and we'll know when it's time to taper to every other week. If it's starting to feel like it's time to taper for you, definitely bring it up and we'll talk about it.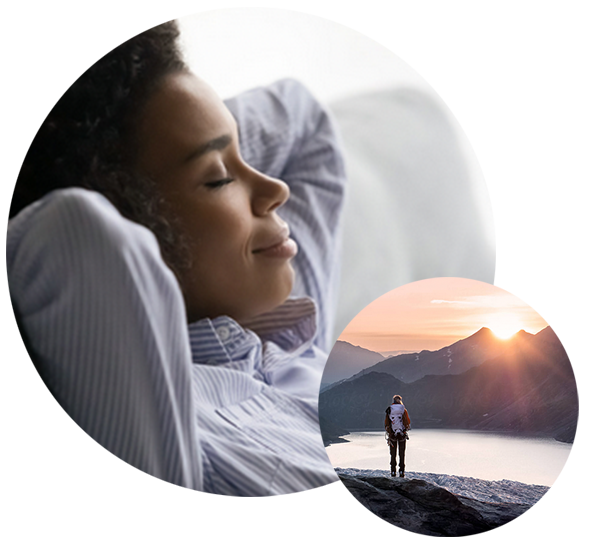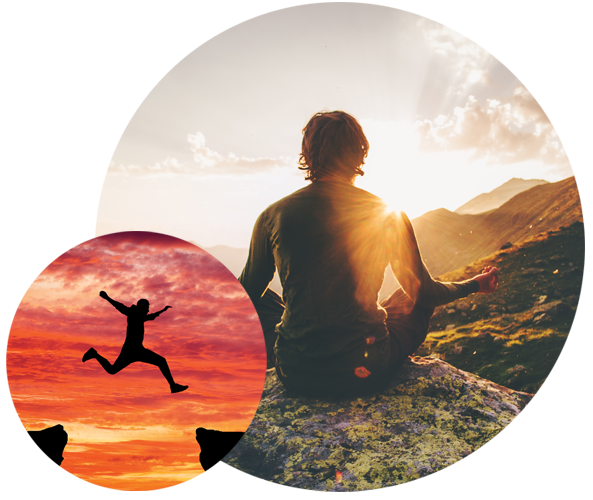 Investment
Insurance Accepted:
• Medical Mutual – HMO and PPO
• United HealthCare/Optum
Private Pay Services/Fees:
Initial Assessment: $175.00 (60 minutes)
Individual Psychotherapy Follow-up Session: $150.00 (60 minutes)
Clinical Supervision: Sliding Scale. Please contact me to discuss further.
Clients are asked to keep a credit card on file (using our secure Electronic Health Records system "Simple Practice" via Stripe) so we don't have to run them each time, and so it's no big deal if you forget to bring it. It also covers you if you ever have to cancel last minute or don't show up to an appointment.
Ready to Get Started?
Contact me to schedule a free 15-minutes phone consultation. I'm happy to answer your questions about my approach.