About Me
Hi, I'm Janet! I have come to love gardening, finding it cathartic to pull that 6" root from those dandelions! My pets are spoiled, adored and bring me back to a grounded place when I might otherwise head down the rabbit hole.  I have meditated in an ashram in India and can find similar solace having quiet time in my yard, surrounded by my flowers and the local wildlife. Having engaged in my own personal trauma work, I understand what it's like to want to be farther than where you are right now.  I can help you navigate that process, and find bliss in the present.
I work with women who know what they want/need but think it's not ok to ask for it. What keeps them up at night are To Do Lists, not enough time in the day and is she traumatizing her kids because she works full-time outside the home?  If she could wave a magic wand, she'd change being able to relax, not worry, have fun. They are strong, capable, resilient, intuitive and work hard so others are not uncomfortable. My clients come to therapy looking for support. They have been taught not to let their outsides match how they feel inside. Having had experience with this (which is going to look different than yours) I know the freedom of coming from an authentic place and just being who you are.
If you relate to these qualities, you're my people.  Please contact me if you're ready to get unstuck and find solutions and tools to create a happier, less stressful and more abundant life.
LISW-S Licensed Independent Social Worker with Supervisory Designation
BA in Social Work from Cleveland State University, 2004
MSSA – Master of Science in Social Administration from CWRU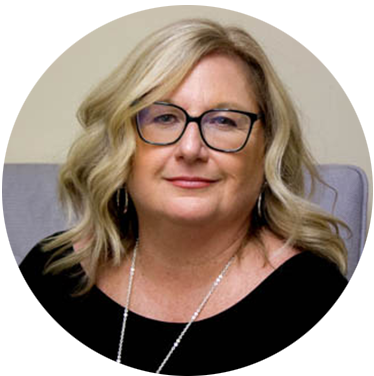 How I Help
"A Good Skincare Routine Won't Fix This"
Like my clients, you deserve to experience genuine safety and security, to feel loved and loveable. Having healthy, intimate relationships with family, friends, your partner is not out of your reach.
If you want to feel comfortable in your own skin, I'd love to help you get there.
Call now. You don't have to suffer. I can help.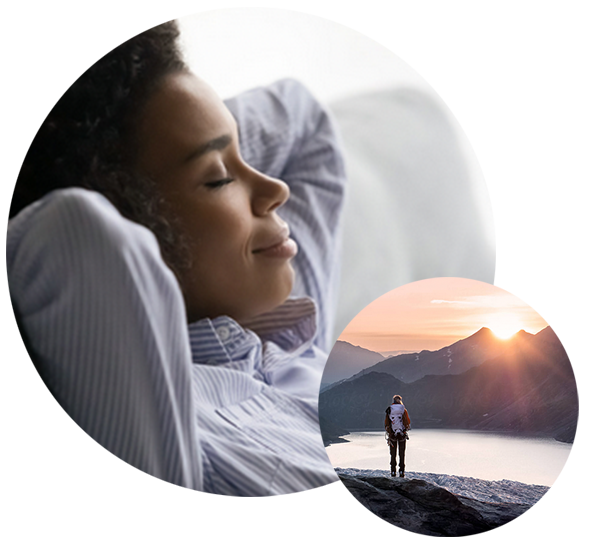 Ready to Get Started?
Contact me to schedule a free 15-minutes phone consultation. I'm happy to answer your questions about my approach.