Get Help, Contact Me Today
Address:
River Rocks Wellness, LLC
24500 Center Ridge Rd., Ste. 187
King James 4
Westlake, OH  44145
Phone:
(440) 755-0026
Email: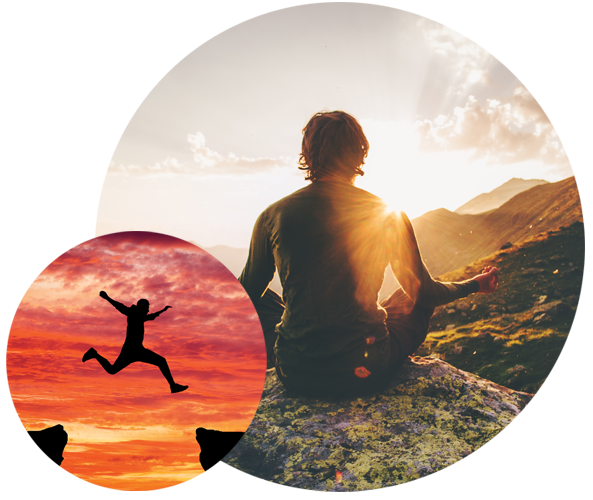 Who I Help
I help adults who have past past trauma histories heal and learn how to thrive without an ounce of shaming or having to regurgitate every detail. My clients struggle as you do. Despite being smart, go-getters, and problem solvers, life is hard.
When they first come in, they are overwhelmed and angry, juggling too many plates in the air. When they look at themselves, they feel ashamed, hopeless and frustrated.
They worry they'll push people away if they actually share how they feel. Whether it's at work with colleagues or with family and friends, they focus on the needs of others. Their wants/needs just don't count.
They feel like screaming every time they say yes to something they don't have the time or energy for but can't muster the word no for fear of upsetting others. They vacillate between reaching for cookies, a cocktail, sex or shopping because of feeling inadequate and hiding under the covers due to overwhelming dread.
How I Help
"A Good Skincare Routine Won't Fix This"
Like my clients, you deserve to experience genuine safety and security, to feel loved and loveable. Having healthy, intimate relationships with family, friends, your partner is not out of your reach.
If you want to feel comfortable in your own skin, I'd love to help you get there. Call now. You don't have to suffer. I can help.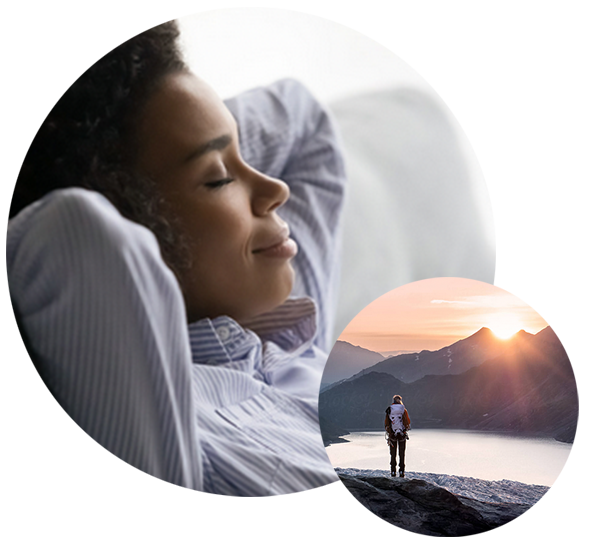 Ready to Get Started?
Contact me to schedule a free 15-minutes phone consultation. I'm happy to answer your questions about my approach.